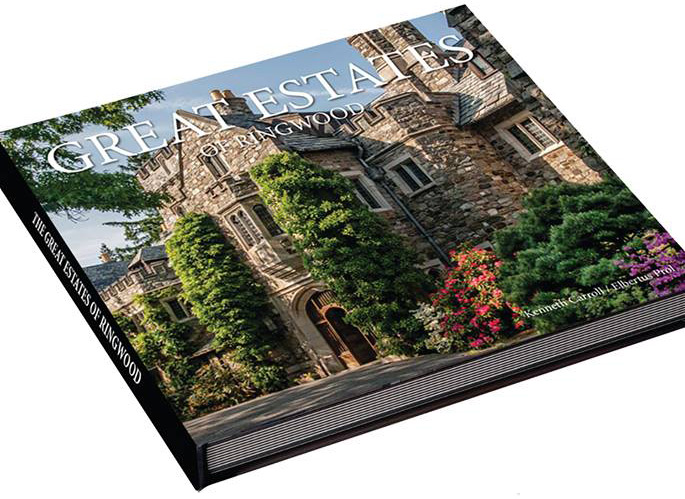 The Great Estates of Ringwood
Coming soon
Award-winning photographer, entrepreneur, and philanthropist Ken Carroll teamed with former Ringwood, New Jersey historian Elbertus Prol to create an elegant, 140-page coffee table style book.
Large images and historical facts offer a fascinating explanation of life in Ringwood's grand manors.
100% of the proceeds will be donated  to Center for Food Action in Ringwood, Connect for Community, North Jersey (supporting over 40 food pantries, shelters, and homeless agencies), and Ringwood Historical Society to help them with their work in maintaining the town's historical sites.